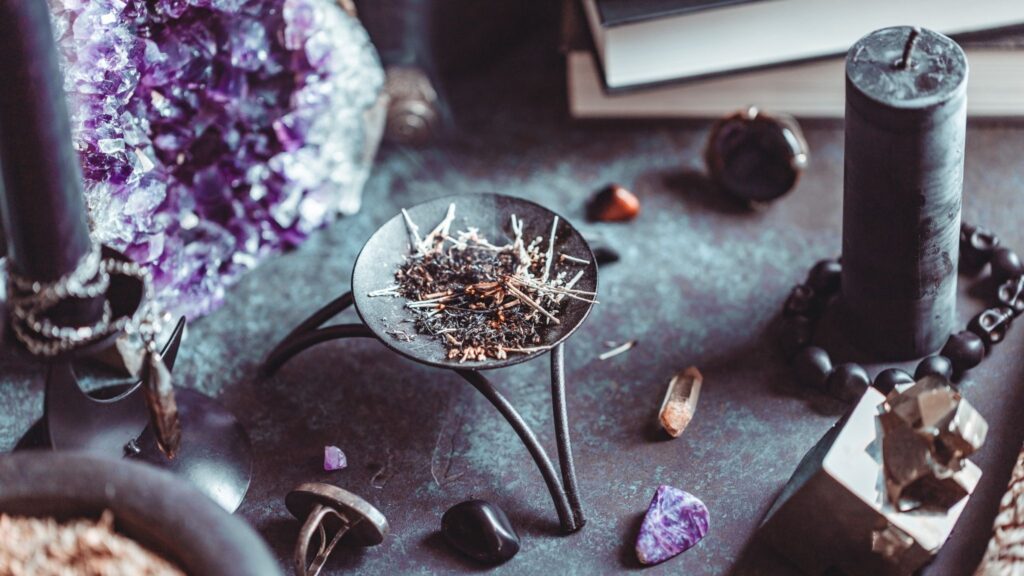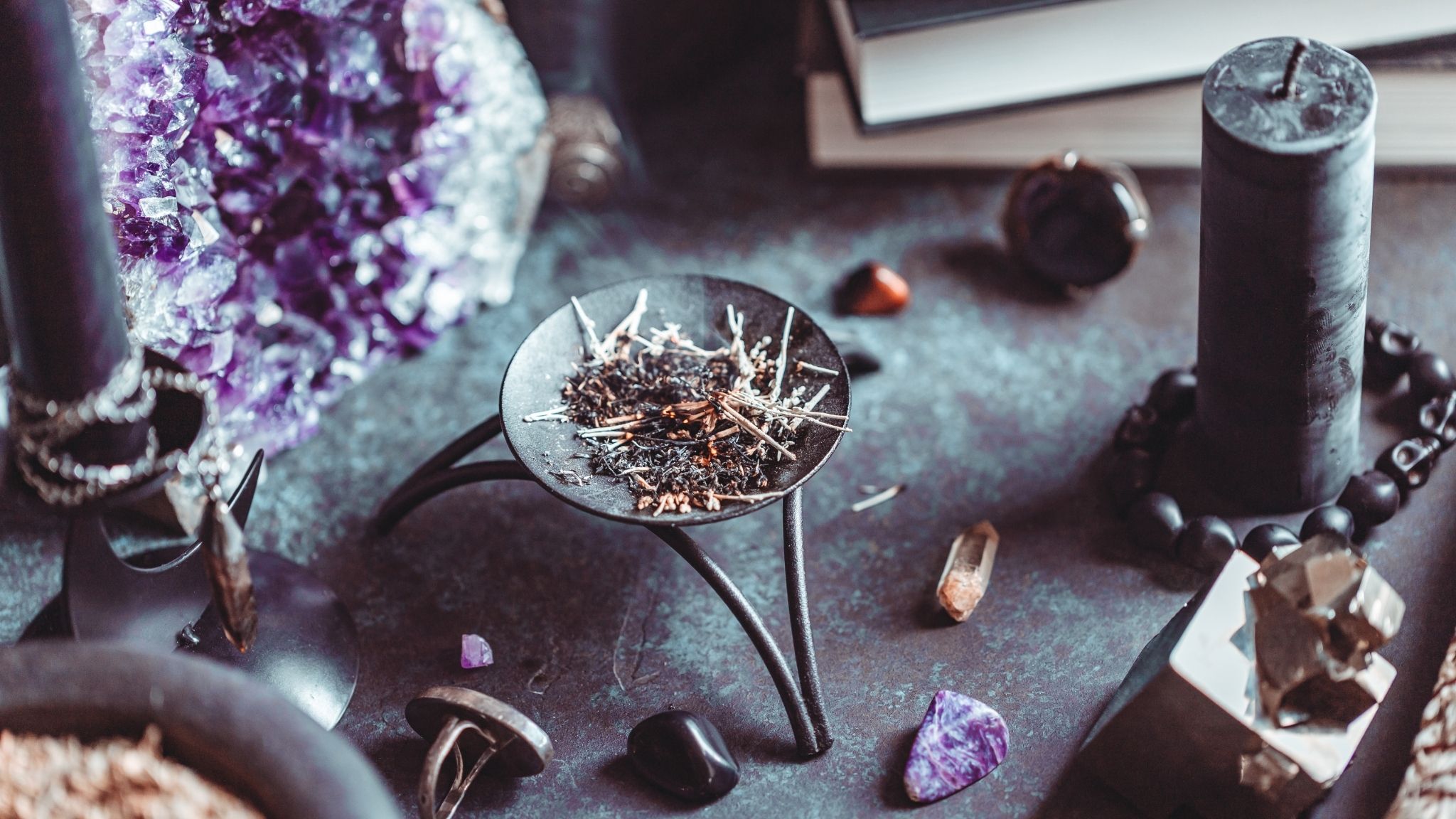 Welcome to The Healing Garden
Healing for The Gifted, The HSP, and the Empath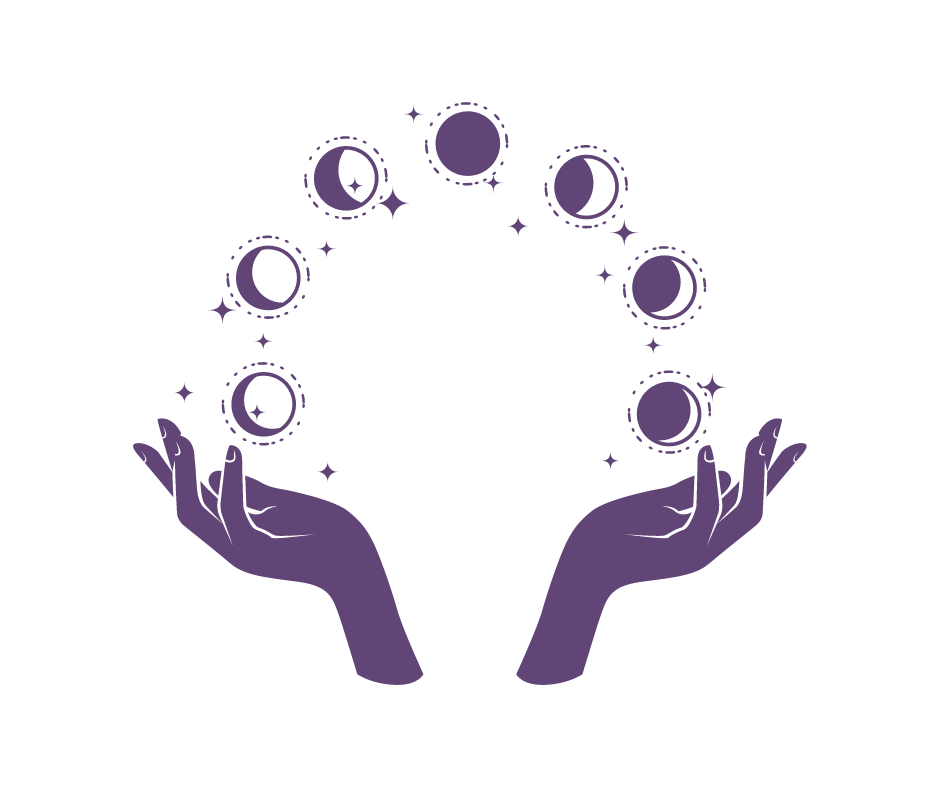 Testimonials
"Just had the most insightful coffee chat with Anna Imagination. Her idea behind Trauma Transmutation is So Unique and Interesting! Go talk to her ladies
" – Nishta Tuteja
"Everyone needs to know what Anna does." – Dawn Heywood
"I met with Anna over a coffee chat and wowee, she's a wealth of information and knowledge! Def connect with her!" – Cathi Tarbox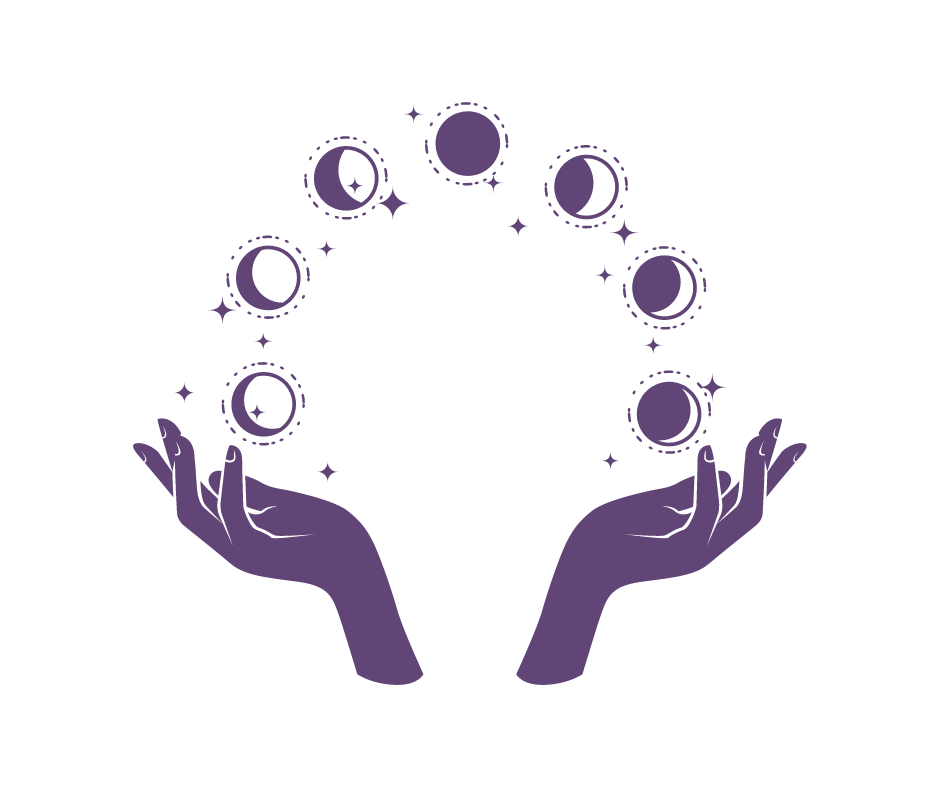 Legal Disclaimer…
100% of the material affiliated with Angela B. Chrysler, The Healing Garden, and Anna Imagination are just abstract concepts to help the Conscious Mind comprehend Mental Health in a way that it can be USED AS A TOOL to coax the stubborn, hyper-vigilant, sometimes overreactive, and HIGHLY imaginative Subconscious into submissive cooperation. Because, let's face it, sometimes, the Subconscious makes a REAL MESS of things IRL.
If you are struggling with suicide, you are loved, you are not alone, there is hope, but The Healing Garden may not be the best place for you right now. I strongly urge you to seek professional medical attention if suicide is currently something you are struggling with.
I do not take mental health, trauma, and suffering lightly. I do strongly believe there is healing in laughter, joy, and play. My words and actions here are designed to teach us how to lighten the heavy, painful burden many of us carry. Nothing more. Nothing less.
May your Healing Journey lead you into the brightest, warmest light.
Anna Imagination