"We're not healing. We're looking for our Authenticity. We're looking for our Story because through Story, we understand. Through Story, we know who we are. That is why we all still gravitate to Story." – Anna Imagination
Welcome to The Age of Authenticity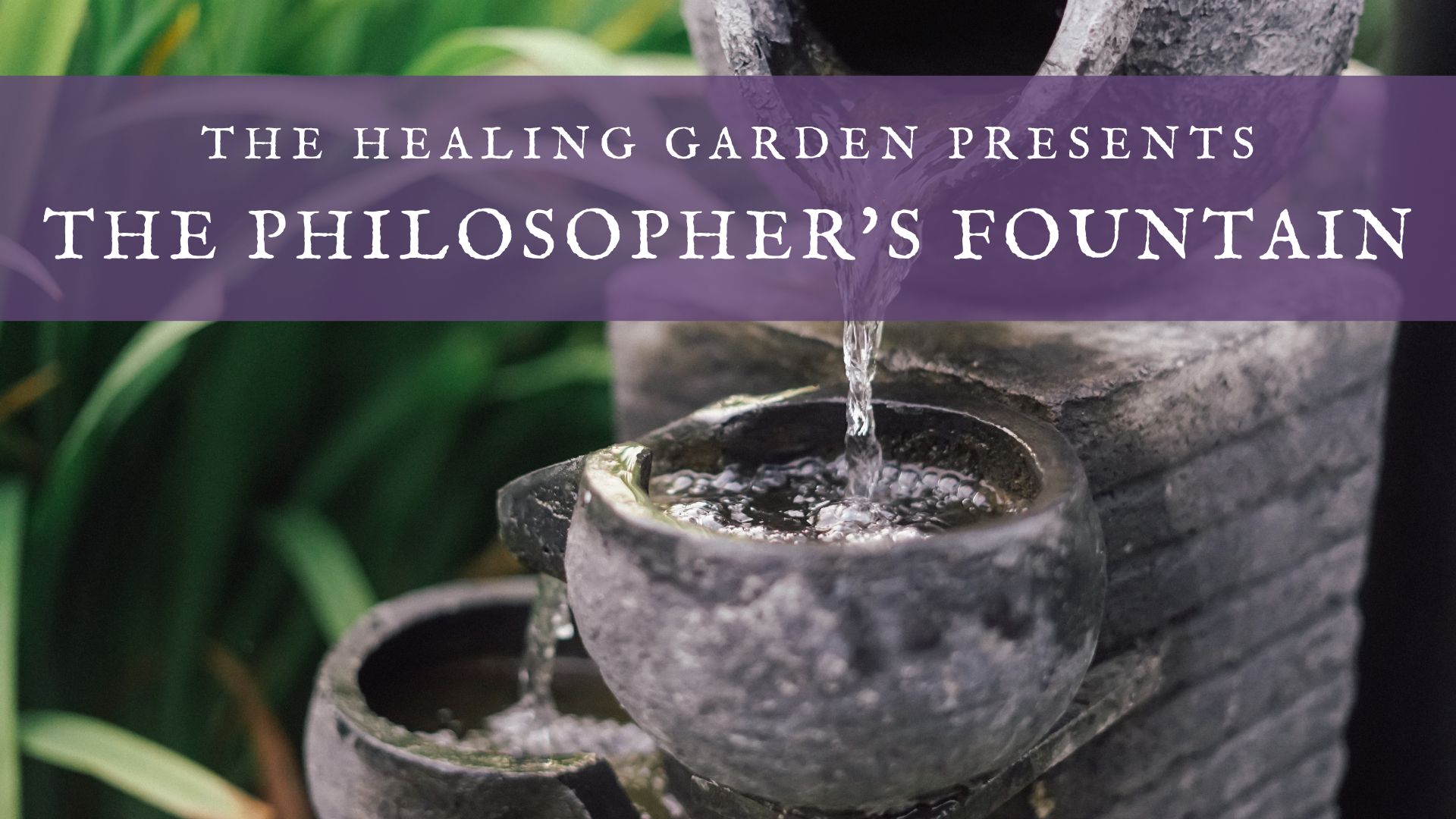 Anna Imagination, award-nominated author, takes the stage across the globe, inspiring others through story. Her Mastery in Story-Telling, Theater, Articulation, Philosophy, and Psychology combine with her "Ignite you on fire" Energy and Commanding, Regal Stage Presence to deliver an engaging, elite re-telling of her trauma, enslavement, escape, healing journey, and recovery that is unmatched in the world today.
Her presentation leaves audiences astounded and changed.
Anna talks on Authenticity, Escaping the Rat Race and The System, Love, Relationships, Fear, Anxiety, Trauma Recovery, Gratitude, Manifestation, Holistic Healing, Domesticated Slavery, Hope, Perspective Psychology, Perspective Abuse, Triadic Healing, Freedom, and Parenting in sweeping detail that draws audiences in, holds them, and carries them through to their own healing.
Anna improvises every performance, leading the audience through her custom-designed meditations seeped in Triadic Healing designed to awaken the Authentic Self. The moment her foot touches the stage she exudes real, raw, and authentic energy that captivates audiences and leaves them spell bound.
It is in Anna's Q&A that she relaxes and invites the audience in to engage, open up, and Journey Into The Self.
Learn more to Book Anna For your Event.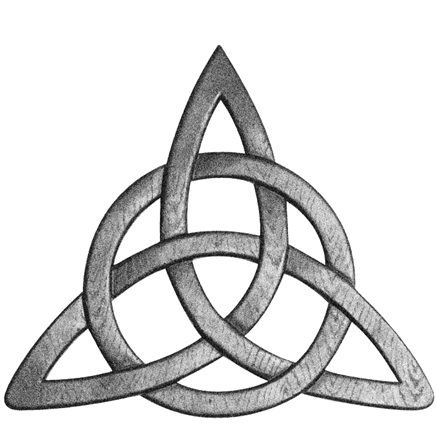 Welcome to Triadic Healing :
The Age of Authenticity's Guide to the Subconscious Mind
We all have the same story. We are born, we live, we fight, we cry. We keep silent about the abuse that haunts us. We suppress and ignore the pain that eats us alive from within. We smile on the outside. We scream on the inside.
We get that job we've always wanted. We marry that partner we were always in love with since highschool. We have those children we always wanted. A boy, a girl… a spitting image of you and your love. But no one tells you that that is the moment it all goes wrong.
No one ever told you that your children were never meant to be you. We break our children year after year, confused where it all went wrong. We blame society. We blame our parents. We blame the generations before. But not once, do we ever stop to blame ourselves.
We are in the 5th Perspective Age… It is time we learn Accountability for how our actions affect those of others. Including ourselves. I am calling to everyone to teach the children, the Millennials, what accountability truly looks like.
Children lead by our examples. What have we done?
Welcome to The Healing Garden. Look into my mirror of reality. And see us for what we are. It isn't pretty. It's horror. To realize you were the monster all along, warped and malformed by the abuse of others.
Well… I am here to tell you that there is still hope left inside Pandora's Box. Enter the Garden and take a place around Prometheus' Flame. Step into my world with me. I will show you what I see.
Welcome to The Healing Garden.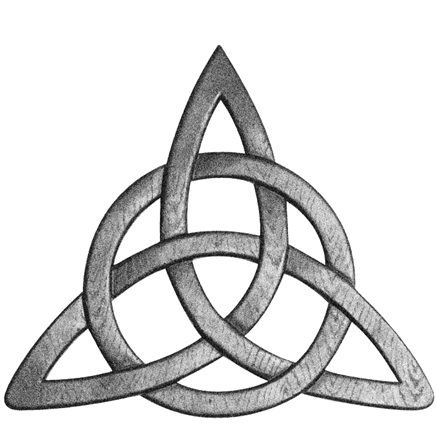 About Anna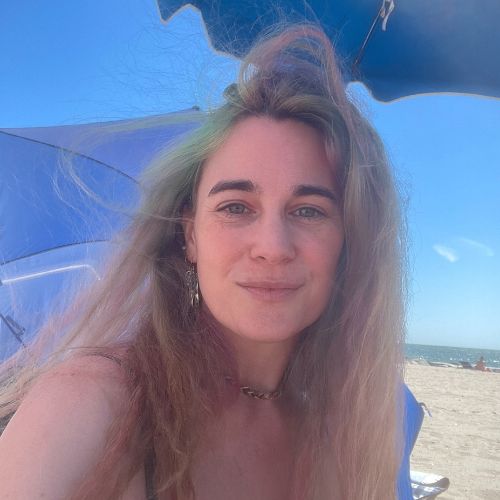 Anna Imagination is an Oralstorian and is the creator of Triadic Healing : The Age of Authenticity's Guide to The Subconscious Mind and ReWiring the Nervous System. With Triadic Healing, Anna has cured PTSD (44+ Triggers) BiPolar I, Dissociative Disorder, Depression, Suicidal Ideation, Borderline Personality Disorder all linked to Perspective Abuse.
Her work in Philosophy, Psychology, and Sociology is unprecedented, innovative, Revolutionary, ahead of its time, and mind-blowing.
Scholars and the greatest of thinkers of the 21st Century are revering Anna's work, which will make history books and change the way Modern Man has ever thought about our existence, our social behaviors, and everything we thought we new about life, the universe, and everything.
It's time to Open Your Mind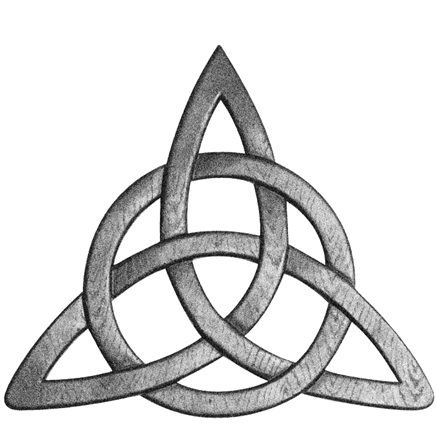 Anna's Healing Garden has helped me overcome obstacles concerning family that were controlling and toxic, Anna helped me cut ties with the toxic family member and I've since become emotionally stable and happy in my life. – Sandi
***
Anna is a an intuitive, ferocious speaker, keeping the audience on the edge of their seats. If you think that's impressive, wait until the question and answer period. It's transforming.
Richard – (stunned audience member)
***
"Embracing transformation to discover our true self – The Healing Garden's approach is profoundly insightful. " – Anonymous
***
"Well you are certainly something new and different." – philpacella7849
***
"Anna is one of the best I have ever met in my life! She single-handedly showed me that my quirks weren't strange at all, and that I should pursue them! Which she helped me along in my journey, and for her, my wife and I will forever be grateful!" – Dan, PA
***
"Just had the most insightful coffee chat with Anna Imagination. Her idea behind Trauma Transmutation is So Unique and Interesting! Go talk to her ladies
" – Nishta Tuteja
***
"Everyone needs to know what Anna does." – Dawn Heywood
***
"I met with Anna over a coffee chat and wowee, she's a wealth of information and knowledge! Def connect with her!" – Cathi Tarbox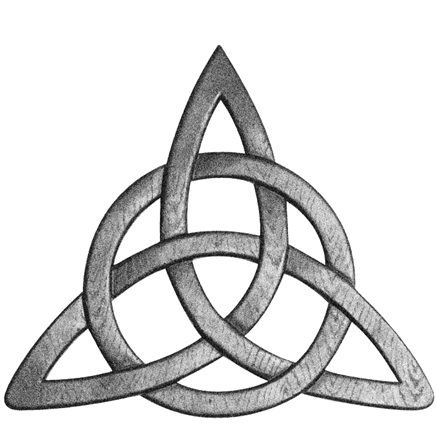 The Healing Garden PROUDLY loves, supports, and welcomes the LGBTQ+ Community, polyamory and Kink lifestyles, non-conformists, and Mermaids.