"Writing heals. Find your Chosen Family among our Healing Writer's Group."
– Anna Imagination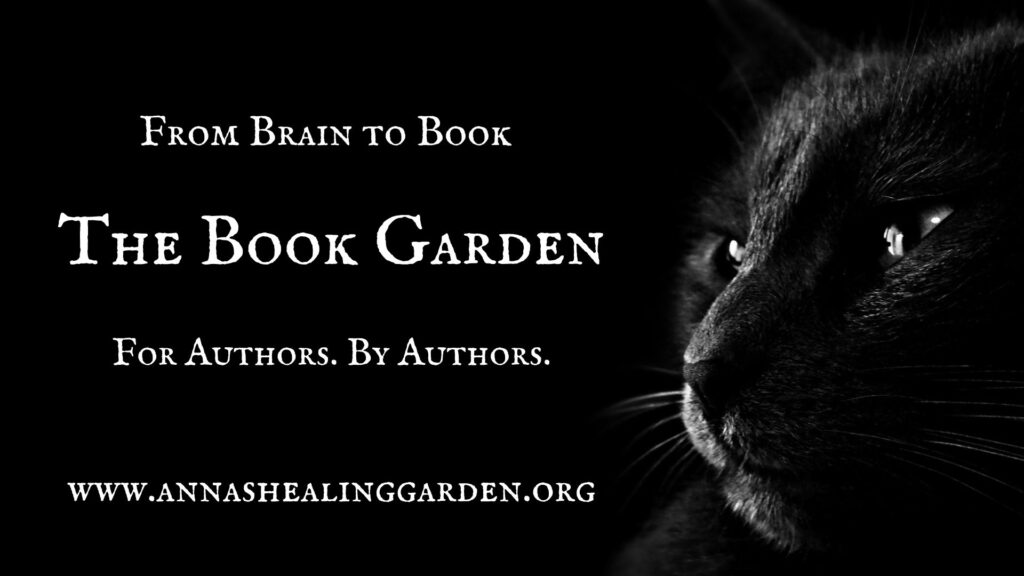 Anna collects writers. It's what she does.
In 2015, Anna launched her first company, Brain to Books, a small publishing company that taught aspiring authors and independent authors how to write, publish, and market their writing via hands-on learning! Writing heals. There is a magic and a healing power to writing.
In 2023, Built by authors for authors, Brain to Books returns as The Book Garden on Facebook. If you are a writer, aspiring author, or an Independent Published Author, you are wanted at The Book Garden. This Online University rolls out the welcome mat for anyone who dares to dream about becoming an author.
To get started and/or to sign up for our Writer's Groups, join The Book Garden Mailing List and Anna will be in touch with you.