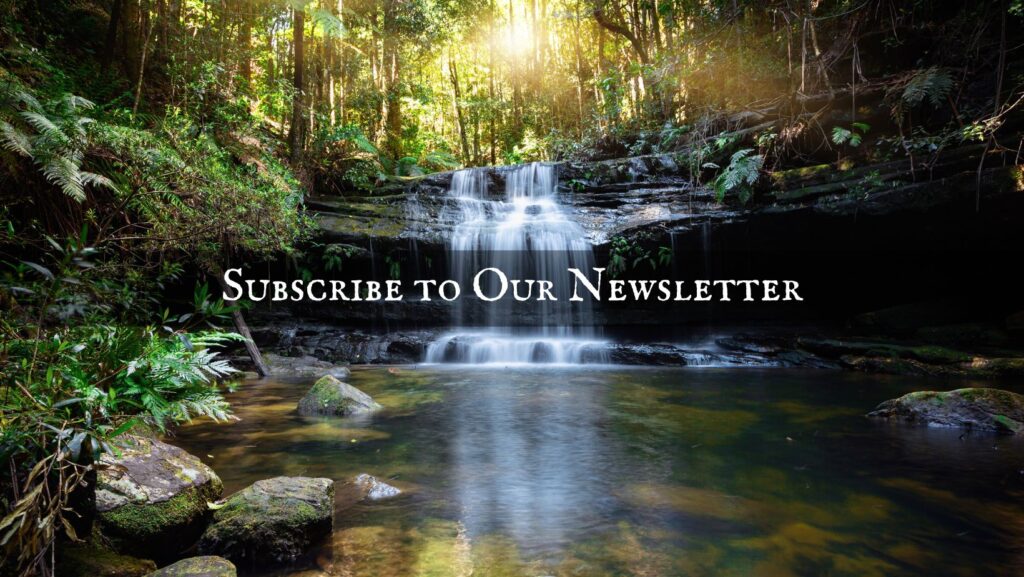 Subscribe to The Healing Garden Newsletter
Our Newsletter releases around the 1st of every month and features two primary subjects:
#OperationWorldPeace
Hope Threads
#OperationWorldPeace
#OperationWorldPeace is an ongoing course that teaches subscribers how to transmute their pain into growth while focusing on gratitude, love, and helping others to cope with pain and suffering.
"You can't help others until you help yourself."
Wrong! Helping others while you suffer is a GREAT way to remind yourself that you are not alone. This practice did so much to mend my pain and keep me going. It connected me with friends, community, and love by helping others at a time when I could not help myself. It inspired me to heal my mind and gave me hope to carry on.
Hope Threads
Hope Threads is a monthly tool box for anyone who has ever battled with suicide. Anna shares the technique she used during her Darkest Days that got her through and kept her going. It also sheds insight on what is really going on in the subconscious mind while battling suicide.
Additional Perks
You can choose to join our Monthly Newsletter or our Weekly and Monthly Newsletter!
Monthly Newsletter highlights the month and shares The Healing Garden's progress, webinars, and upcoming projects.
Weekly Newsletters include more weekly goals and updates to help you keep your healing on track.
Monthly Newsletters include #OperationWorldPeace and Hope Threads
Please note: There is no Weekly Newsletter during the first of the month. Instead, you will receive the Monthly newsletter that week.