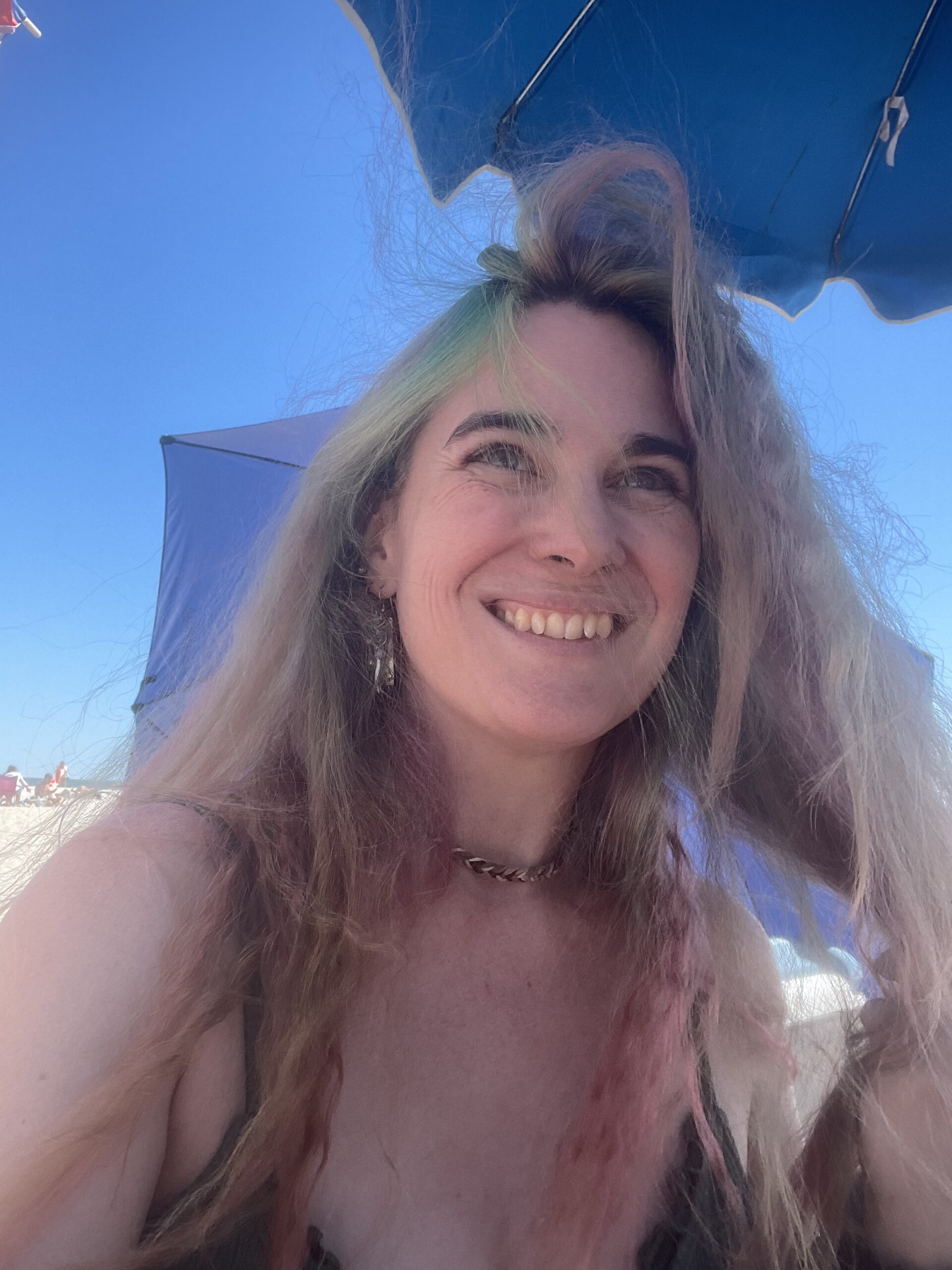 Anna was named Queen of the Darkness in 2023 when her Psychic deemed her the one who Bitch-slapped Fear, Trauma, and Darkness into Submission.
No one is more qualified to inspire, motivate, and heal others than Anna.
After 40 years of living as a Female Domesticated Slave where she was subjected to animal abuse, domestic violence, sexual enslavement, imprisonment, Narcissism, Grooming, controlled breeding, and nearly 6 years of on-going rape in Central New York, Anna FINALLY reached her Fire Stage of Change in 2020 when her 2nd husband and 4th Owner threw her out because she was "too old to breed."
Finally saying, "ENOUGH!" Anna picked herself up and ran to New York City where she rebuilt her life, healed the mental mess that was her mind, and made Fear, Trauma, and Darkness her little bitches.
Now, she inspires others how to escape, change, and heal so they too can take back their life, take back their crown and kingdom, and bitch-slap Fear, Trauma, and Darkness from their lives.