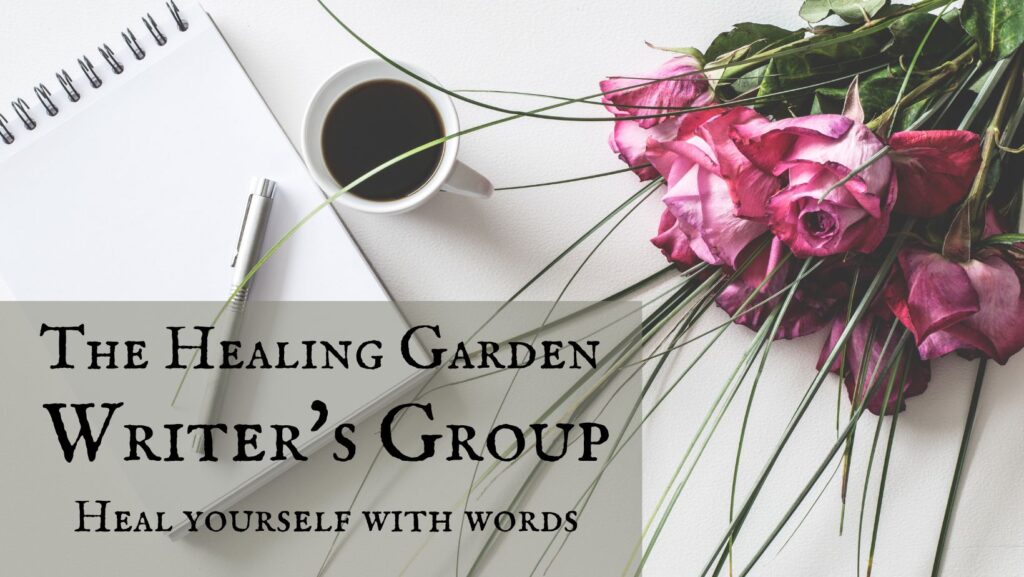 For those of you who find solace and comfort in the written word, we are launching The Healing Garden's Writer's Group on Facebook. All levels of writing is welcome. You must be a member of The Healing Garden's Facebook Page to join.
This is for anyone who uses writing to heal. This can be journaling, poetry, novel writing, aspiring authors, published authors, or maybe you dream of writing. Writer's from all walks of life are wanted and welcome.
This is available to any and all who seek comfort with the written word. Join Our Group.