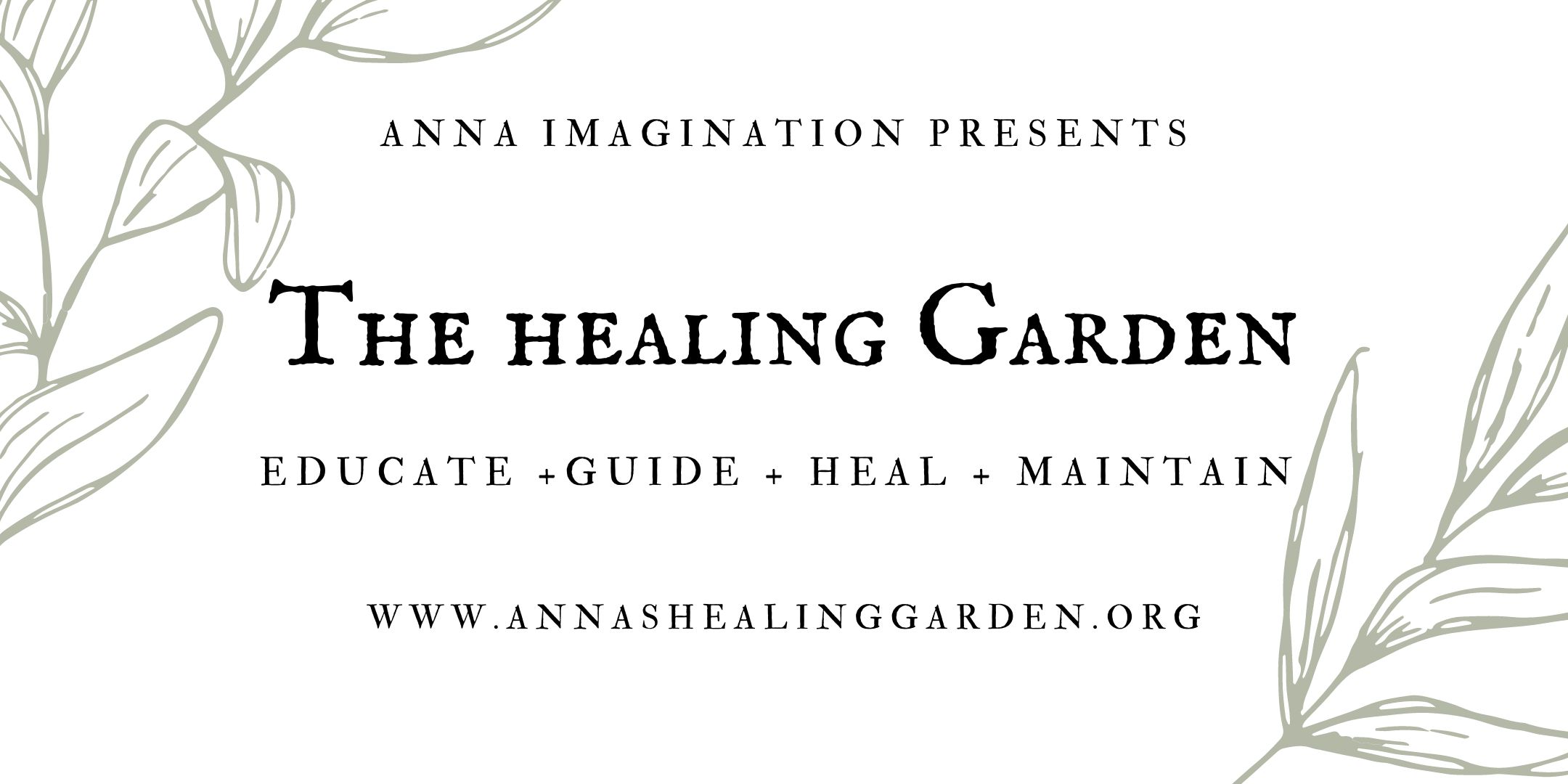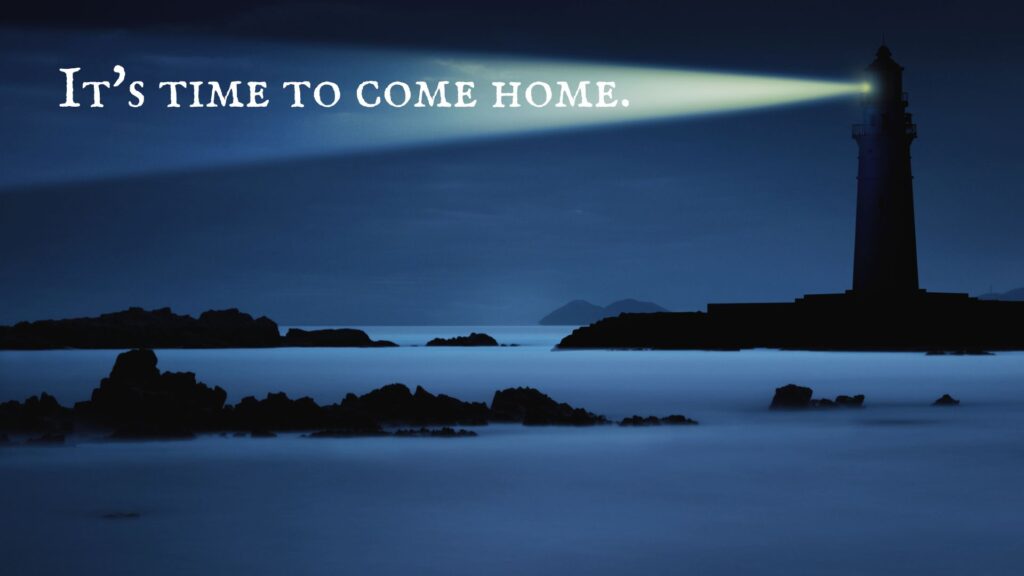 "As a society, we are not aware that the solution to trauma, emotional pain, and suffering is simply a deficit of knowledge."
– Anna Imagination
The Healing Garden offers public speaking, workshops, and DYI Coaching on mental health tools that have been converted to layman terminology to make basic psychological practices and vital knowledge accessible life skills for all.
Our Mission
"Educate. Guide. Heal. Maintain.
To provide people with a superior alternative to resolve and manage mental health in the United States than what is currently available.
To re-structure the way we approach Mental Health, Trauma Recovery, and Wellness by changing the way we approach the Subconscious Mind and Mental Health in the US.
"It's time to heal yourself back to Whole."
– Anna Imagination