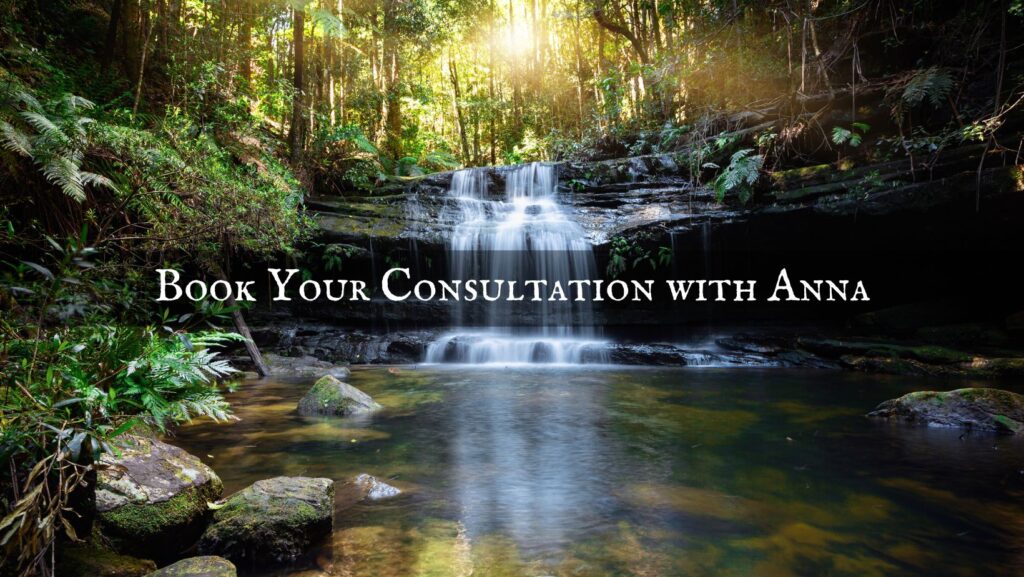 Anna now offers Consultations and Energy Readings!
Need advice? Guidance? Direction? A sign? Book a session with Anna.
Text, WhatsApp, Messenger, Phone Call, and Zoom are available. Client's choice.
Be ready to answer this question: "What do you hope to accomplish with this consultation?"
Please note: Anna does not offer or condone "Talk Therapy." If you are looking to trauma dump or vent, this is not for you.
$55 for 30 minutes Order and Book Now
$100 for 1 hour Order and Book Now
Anna does not do future readings. She will not discuss the future with clients.