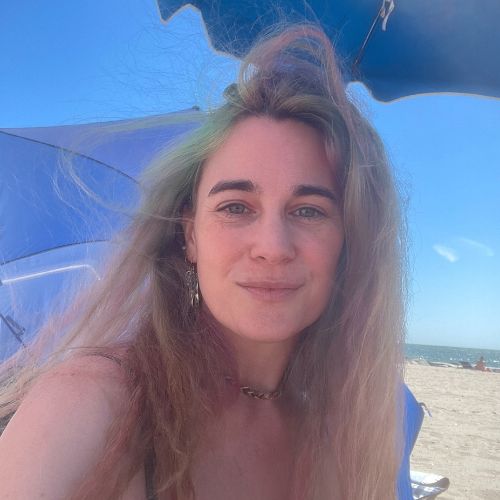 Hello, hello! I am Anna Imagination!
I love to talk! I love engaging with people! I collect people because I LOVE to say, "Do you know who you should meet!?" And I know A LOT of people!
And most definitely, I want to know you! If you wish to reach out, you can Contact Anna here.
Want to Ask Anna?
When you Contact Anna, ask your question and Anna will answer your, "Why do I…" or "Why does my loved one…" and I'll explain in Anna's Lounge. You will remain Anonymous unless you specifically ask otherwise.