Welcome to Anna's Elite. This List is Anna's VIP Club.
Every month, Anna hosts live Energy and Holistic Healing Events in New York City as well as Healing Focused Lifestyle Events and Healing Getaway Resorts. If you would like to join any (or all) of our Events, register below. By filling out this form, you are requesting that your name be added to Anna's Elite.
Once we receive your Application, Anna reviews your application and reaches out to you for further instructions.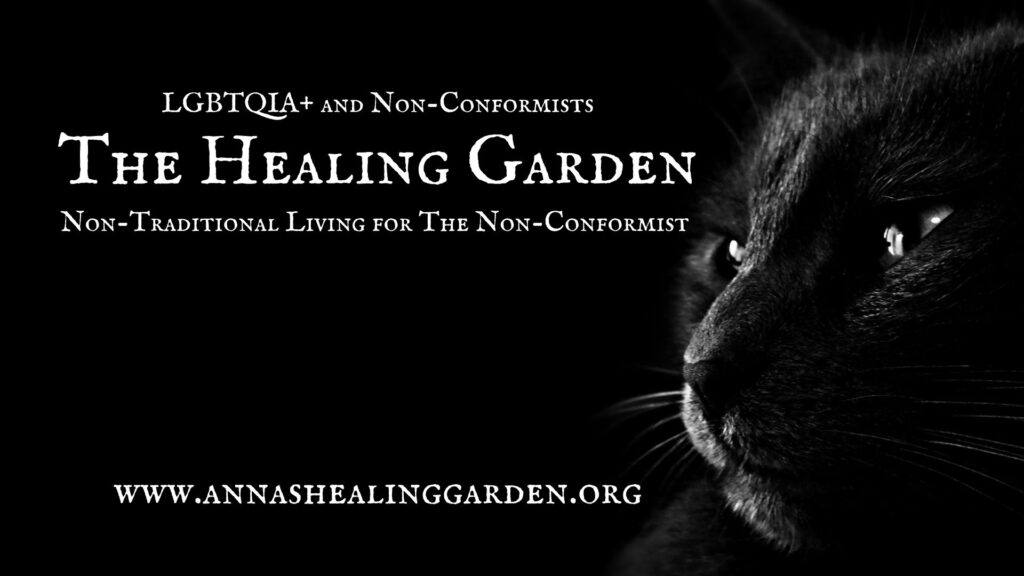 Anna's Menu
🌹
Anna's Lounge – This is VIP access given only to a select few. Join Anna for an evening of chilling, relaxing, and philosophizing. This is exclusively Invitation Only by Anna.
New York City
Los Angeles
London
Want your city added to the list of Annas' travels? Let us know.
🌹
Lifestyle Events (NYC Only) – For the Polyamorous, Nudists, Exhibitionists, Non-Conformist, and LGBTQIA+ Community. Celebrate our Differences in this Healing-Focused, Ethical Environment where those you mingle, play, celebrate, explore with are 6 Perspectives or higher.
Price : $1000/Member to join… $250/Event
🌹
Zen BDSM (NYC Only) – Master Authority, Power, and Control through Zen BDSM. "Discover your own Courage and Strength." Anna invited you into the Dungeon to explore your Shadow Self. Confidence, Authority, Power, Control, Self-Value… This is where you become the Master of your courage and fear.
Price : $1000/Member to join… $500 / Event