This is a Hybrid Model of learning! We will be live for some of it, remote for all of it, and recording everything and posting in the Group once we go live and review the day's class!
Climb on board the HMS Imagination Manifestation!
I am your Captain, Anna Imagination!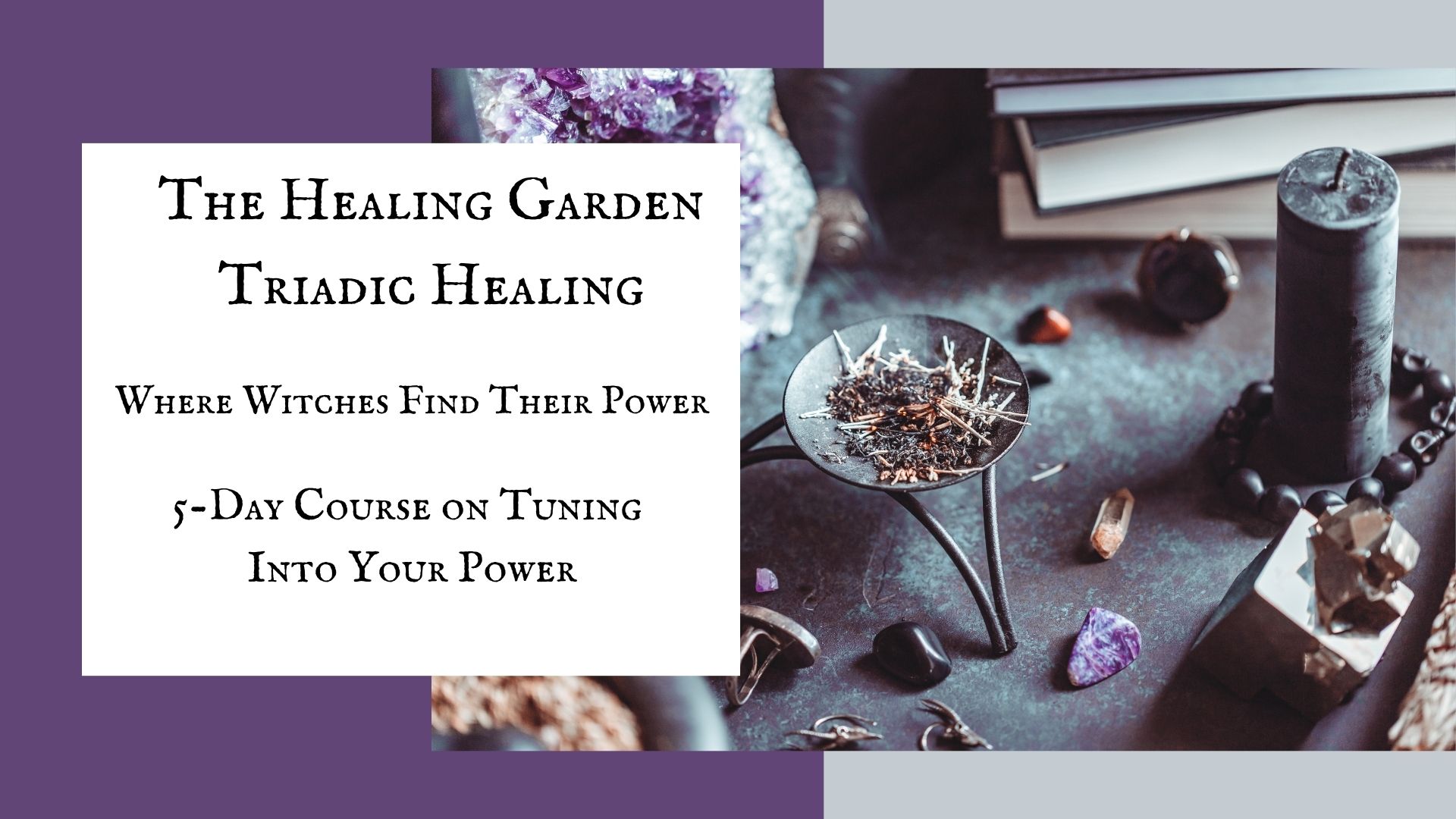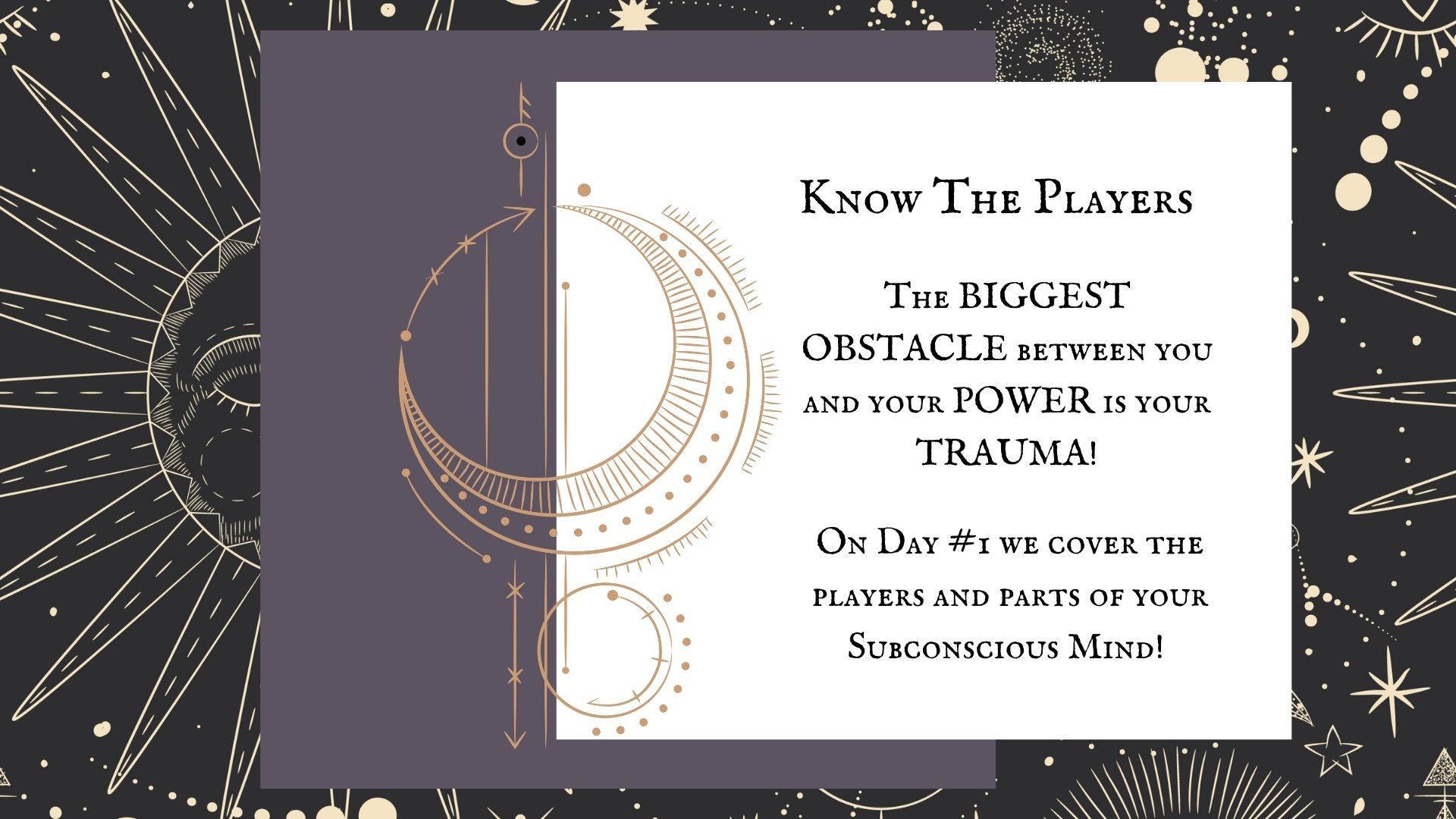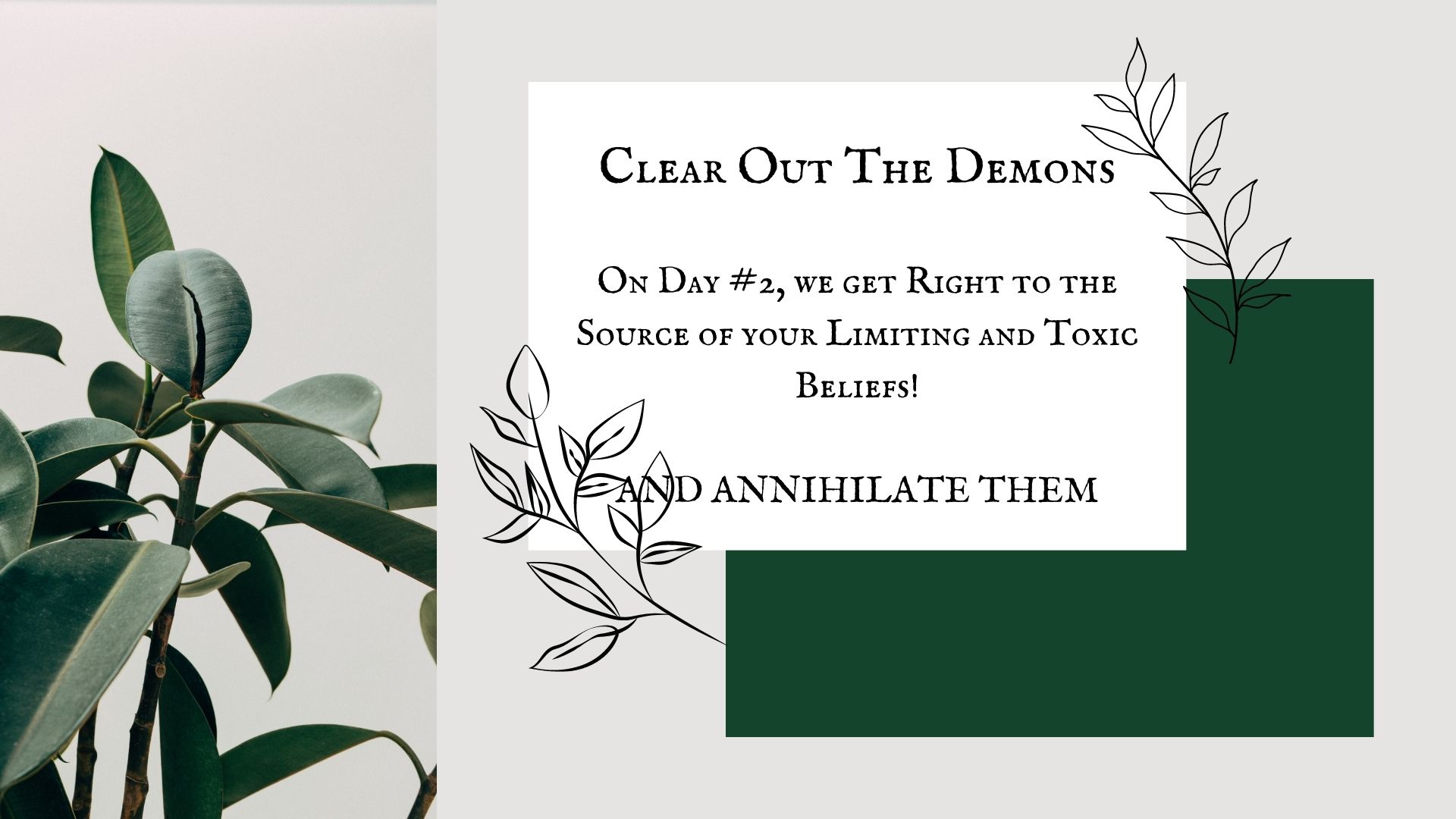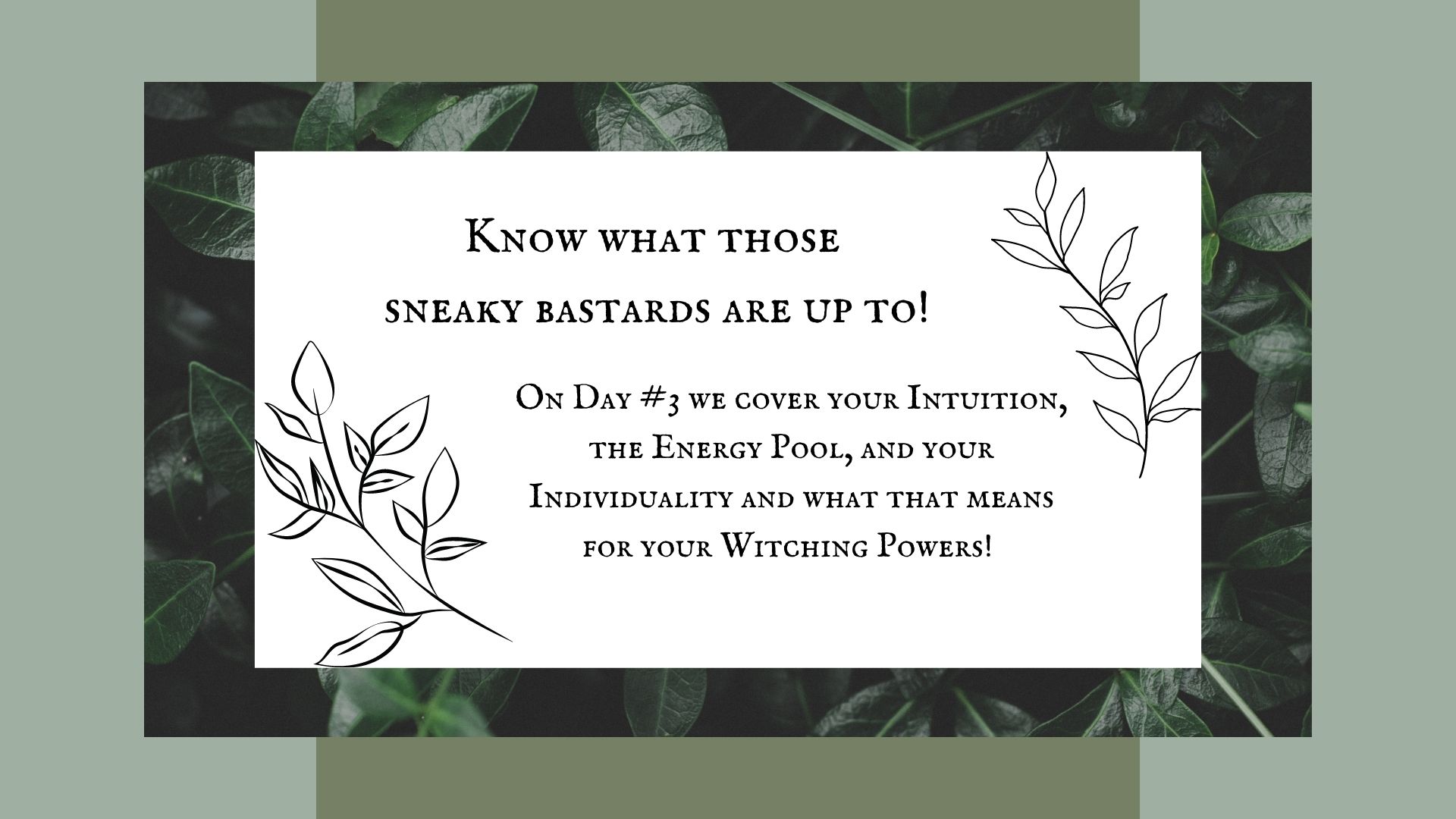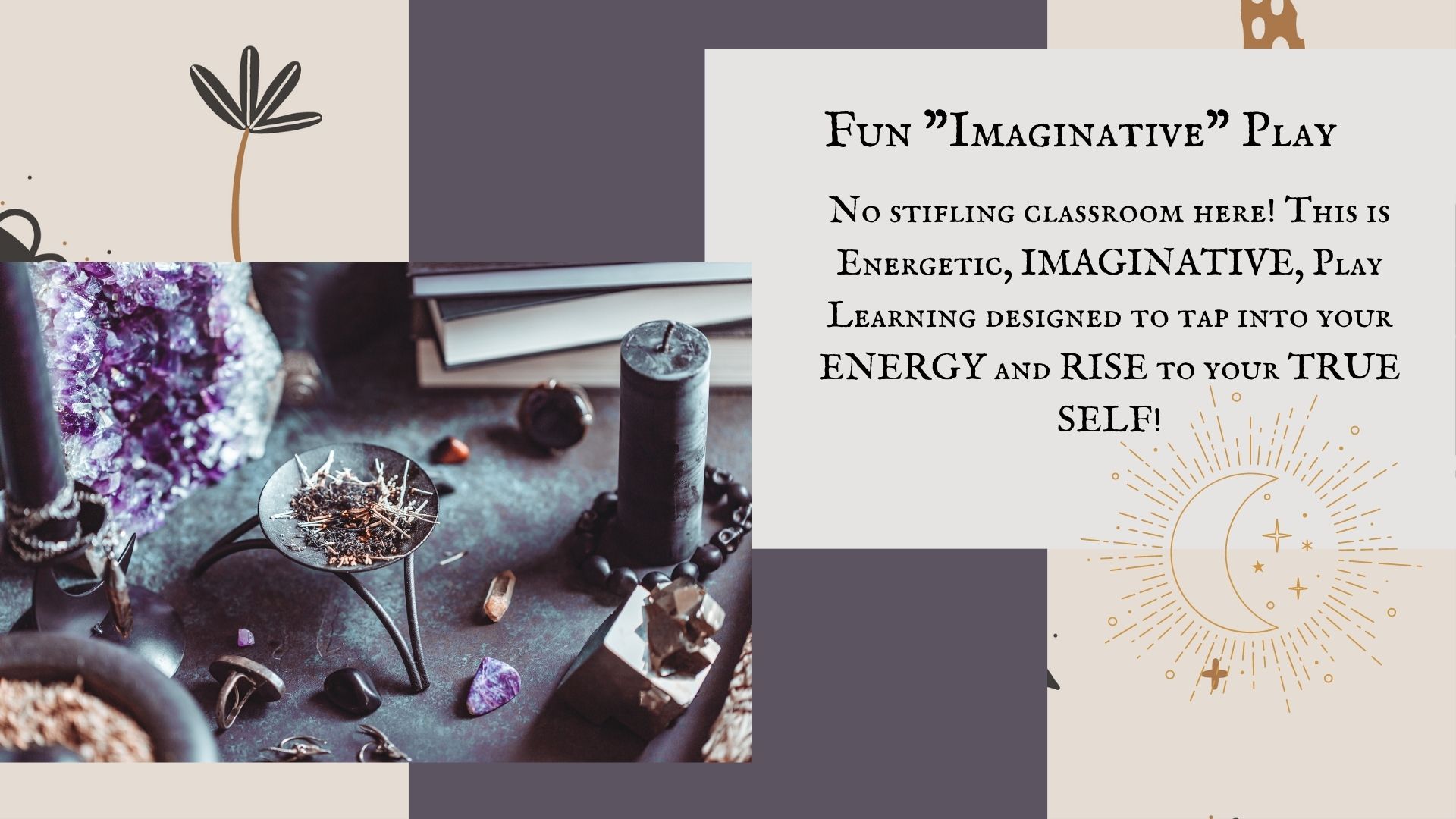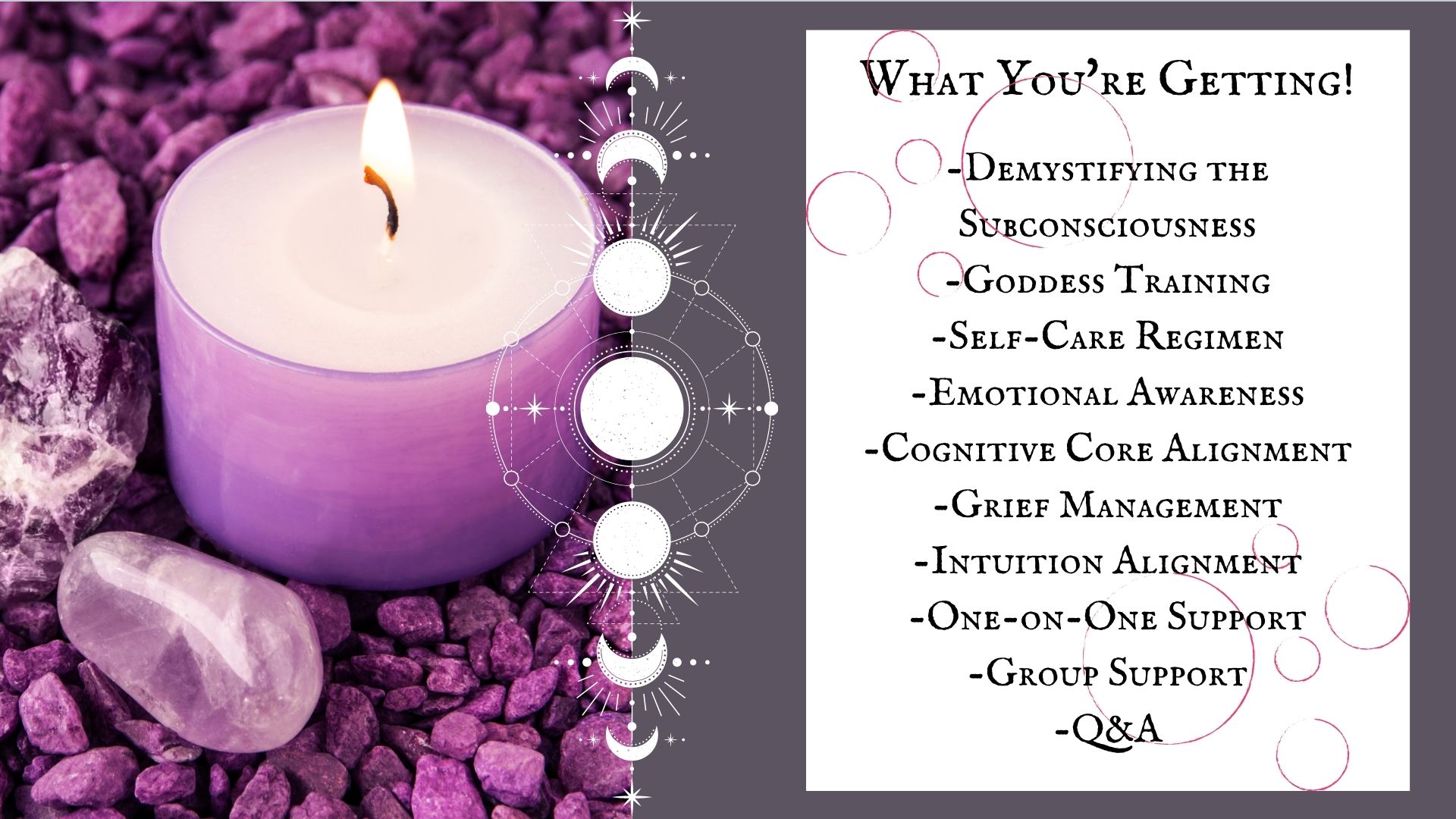 That is 7 courses valued at $350 EACH! (A $2,450 Value!)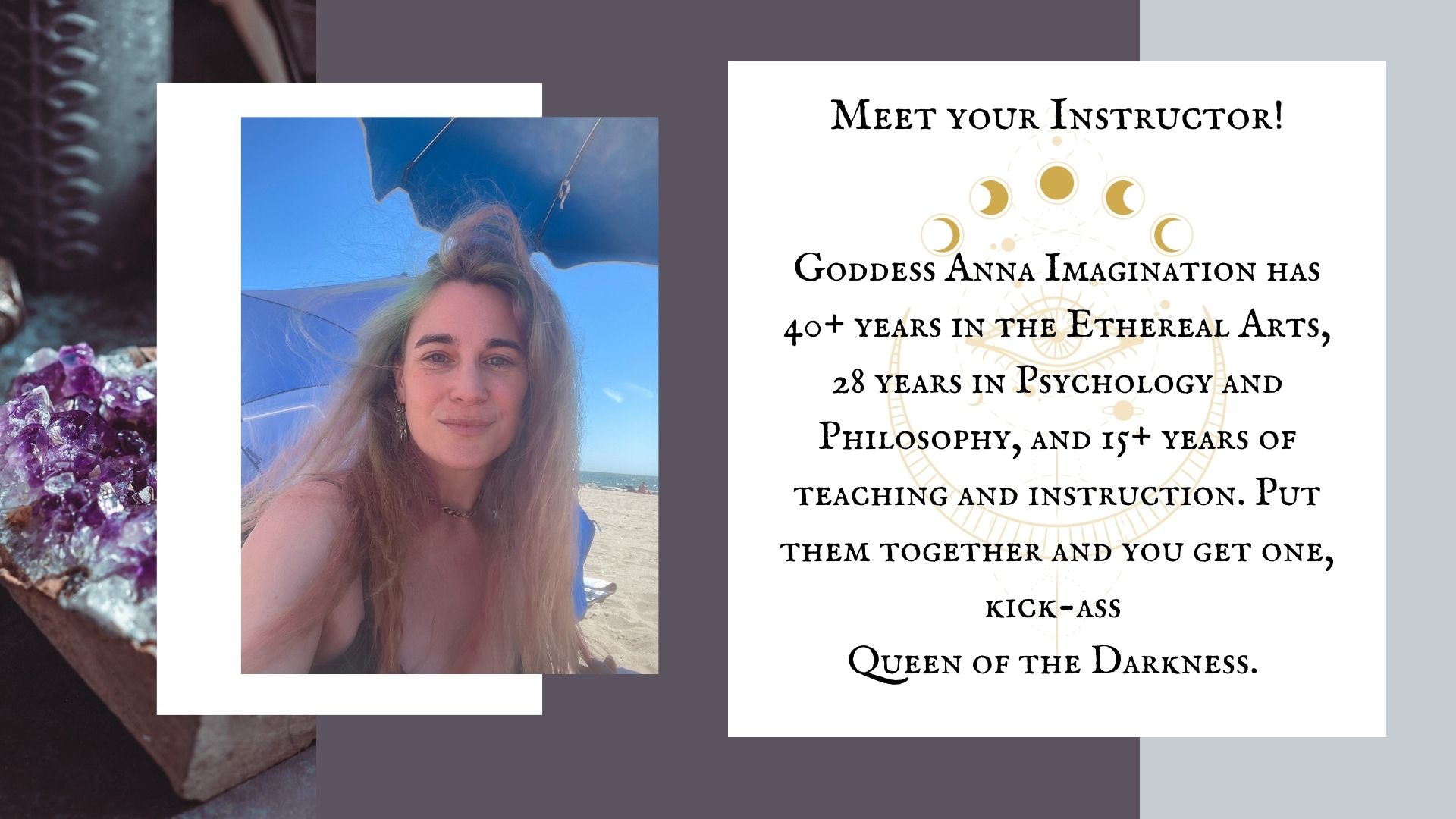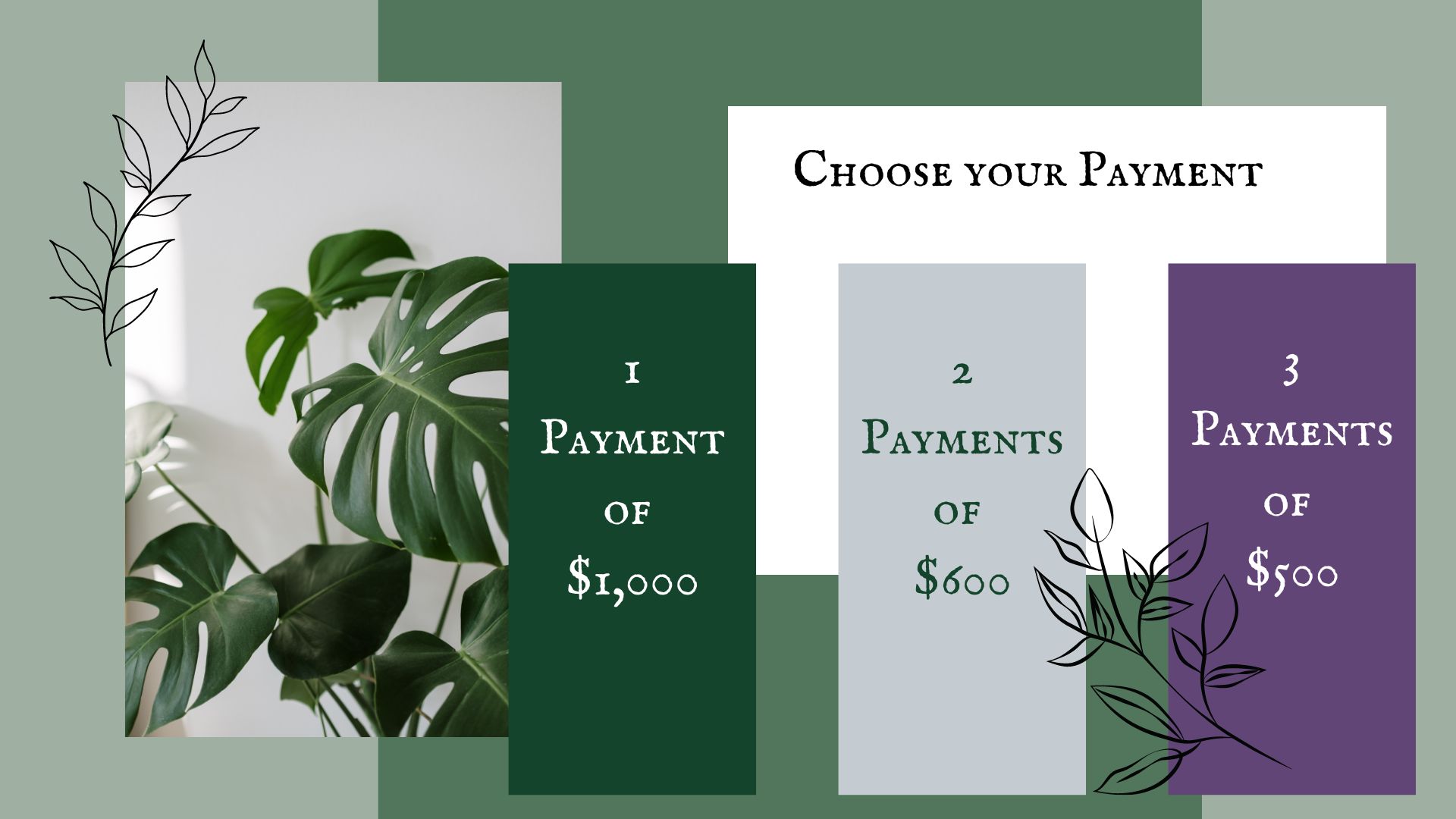 To RSVP, simply click this link and fill out the form, selecting which payment option you desire. All payments MUST be paid IN FULL on or before 9 July 2023.