Your Dream Advocate
When we are children, we have a thousand dreams…
But reality and the Rat Race target those dreams and conditions them out of us.
Anywhere between 35 and 45, many of us have that moment when we step back and say, "This is NOT what I had in mind."
Many of us become determined to CHANGE that… and we are quickly labelled as "Having a Mid-Life Crisis."
Enter The Healing Garden.
We advocate for your Dreams and do the Problem Solving for you.
Many of us give up on our dreams and quit, retiring ourselves to the soul-sucking job and routine of a meaningless life.
Some of us escape through shallow means that leaves us chasing the escape instead of the dream.
Some of us refuse to conform. "I'm not going down without a fight!"
And a rare handful of us declare, "They'll never take me alive!" … This is where I lived… for 42 years.
And I thought, "It has GOT to be EASIER than this!"
It NEEDS to be easier than this.
So I built a Yellow Brick Road.
And I removed ALL the Flying Monkeys… and the obstacles.
And then I collected Super Geniuses… People who reverse-Engineered Life's GREATEST problems. And then I collaborated with them for The Healing Garden.
All of life's problems comes down to 3 obstacles :
Mental Health and Mindset
A Lack of Resources and Solutions
A shortage of Money due to poor Business practice and strategy.
The Healing Garden addresses all of these or provides solutions to all of these.
We never say, "You just gotta…" and then send you away to solve your problem.
We begin with your Mental Health and Mindset. Our initial Consultation and Intake gets to the core of What you want and what is in your way. Then we get to work, clearing out your Mental Health so you stay focused, stay on target, and get shit done. FAST!
Then, we bring in The Oracle.
We are the Done-For-You "Problem Solver."
When you set your mind to achieve something there are three parts to going from Concept to Reality:
1 – Defining what you WANT to do
2 – Doing the WORK and the BUILDING to get it done
3 – Juggling the Obstacles and Clearing the Problems to GET the Work DONE.
It is the Obstacles and the Problems that Obstruct our path from Dream and Desire to Reality. Imagine how much easier the work would be IF the Mental Health, Money, and Resources were no longer an issue. The Healing Garden is designed to do nothing BUT identify, solve, and remove your Obstacles so you can just GET IT DONE!
We handle the Problem Solving so you can Build your dream!
Once your Mental Health and Mindset are stable, solid, and secure, we bring in The Concierge and Solutionist to expand and open your mind to your wildest dreams. And then we build you the map to get you there, knocking down every obstacle, and connecting you with with every answer you need.
And The Healing Garden stays with you to keep your Mindset on TRACK so Pesky Mental problems and Self-Sabotage don't occur.
Want to build a business and solve your money problems? We introduce you to our third resource while we continue to work with you through the Mindset to blast through every obstacle along the way.
All YOU have to do is Dream and do the Work instead of clearing the Obstacles. We turned The Yellow Brick Road into Easy Street, doing the work to remove the obstacles to make your dreams into a reality Bull Shit free!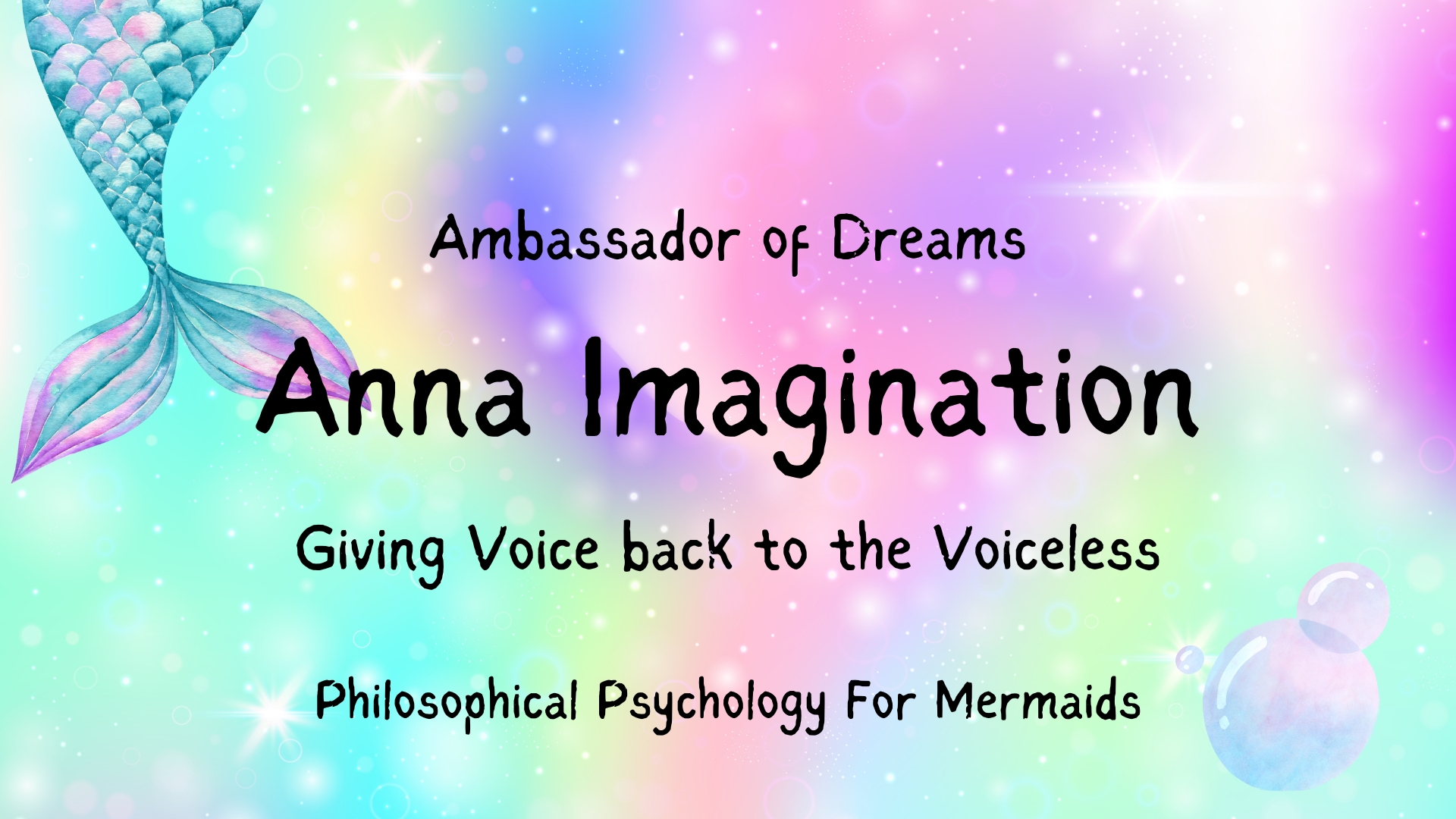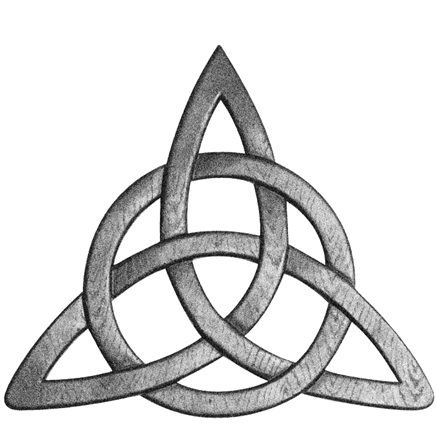 Testimonials
Anna's Healing Garden has helped me overcome obstacles concerning family that were controlling and toxic, Anna helped me cut ties with the toxic family member and I've since become emotionally stable and happy in my life. – Sandi
***
Anna is a an intuitive, ferocious speaker, keeping the audience on the edge of their seats. If you think that's impressive, wait until the question and answer period. It's transforming.
Richard – (stunned audience member)
***
"Embracing transformation to discover our true self – The Healing Garden's approach is profoundly insightful. " – Anonymous
***
"Well you are certainly something new and different." – philpacella7849
***
"Anna is one of the best I have ever met in my life! She single-handedly showed me that my quirks weren't strange at all, and that I should pursue them! Which she helped me along in my journey, and for her, my wife and I will forever be grateful!" – Dan, PA
***
"Just had the most insightful coffee chat with Anna Imagination. Her idea behind Trauma Transmutation is So Unique and Interesting! Go talk to her ladies
" – Nishta Tuteja
***
"Everyone needs to know what Anna does." – Dawn Heywood
***
"I met with Anna over a coffee chat and wowee, she's a wealth of information and knowledge! Def connect with her!" – Cathi Tarbox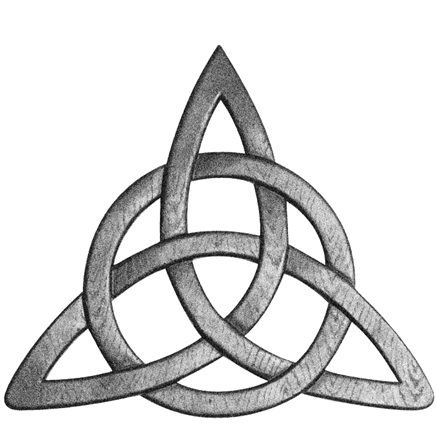 Authenticity City and The Healing Garden PROUDLY loves, supports, welcomes, and wants the LGBTQ+ Community, polyamory and Kink lifestyles, non-conformists, and Mermaids.